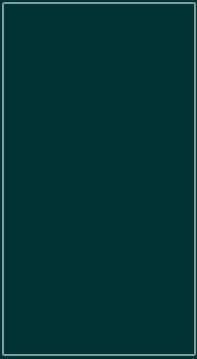 Burgess Brothers settle in Lawrence County Two Burgess brothers moved from Sylacauga to Lawrence County and the City of Moulton around 1900. They bought tracts of land and became well known in Moulton as farmers and businessmen.

James Benjamin "Ben" Burgess

Born 1849 - Died 1933

Thomas Jefferson "Tom" Burgess

Born 1857 - Died 1932

They are buried in a Moulton cemetery along with a number of children and grandchildren. Many of their decendents still live in the area.

Click on the link below for a brief history of Ben and Tom's parents and siblings: